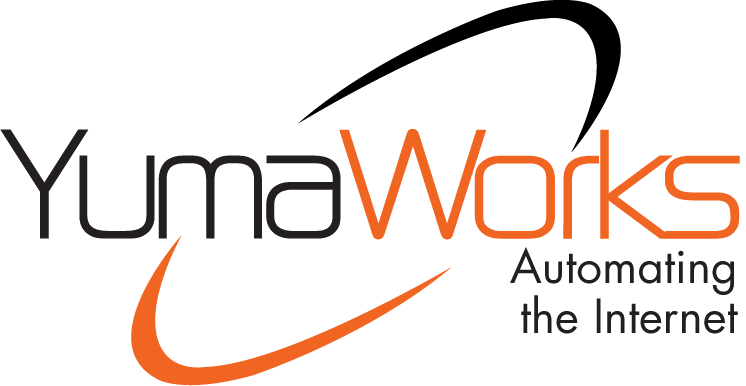 YumaPro Source Files
This section describes the files that are contained in the YumaPro Source Code packages.
Some YumaPro binary packages install H files and example source code:
The server C include files are copied into /usr/include/yumapro

The example program sources is installed in /usr/share/yumapro/src
The following table lists the files that are included within the netconf/src directory.
Note that not all of these source directories are included in every 'yumapro' source package.
| | |
| --- | --- |
| Directory | Description |
| agt | Server implementation modules |
| combo-app | Example subsystem application using DB-API and SIL-SA services |
| db-api | Subsystem DB-API service support |
| db-api-app | Example subsystem application using DB-API service |
| mgr | Client implementation support |
| ncx | Core support for YANG, XPath, XML, JSON |
| netconfd-pro | YumaPro netconfd-pro application (main server) |
| platform | Platform definition files (H and Makefile support) |
| restconf | YumaPro restconf application (FastCGI thin client to transfer external HTTP(S) connection to internal netconfd-pro socket using RESTCONF protocol |
| sil-sa | Subsystem SIL-SA service support |
| sil-sa-app | Example subsystem application using SIL-SA service |
| subsys-pro | YumaPro netconf-subsystem-pro application (thin client to transfer external connection to internal netconfd-pro socket) |
| support-save-app | Internal application to decode XML file from get-support-save |
| yang-api | YumaPro yang-api application (FastCGI thin client to transfer external HTTP(S) connection to internal netconfd-pro socket using YANG-API protocol |
| yangcli-gw | YumaPro yangcli-gw application (23.10T feature) |
| yangcli-pro | YumaPro yangcli-pro application (NETCONF client) |
| yangdiff-pro | YumaPro yangdiff-pro application (YANG Semantic Compare) |
| yangdump-pro | YumaPro yangdump-pro application (YANG Compiler with code generation support) |
| yangdump-sdk (OBSOLETE) | YumaPro yangdump-sdk application Removed starting 22.10T-9 release |
| ycli | Client and server YANG based CLI support |
| ycontrol | Subsystem YControl protocol handler |
| ydump | YANG compiler support |
| ypgnmi | YumaPro ypgnmi-app application (GO subsystem application to transfer external gNMI requests to internal netconfd-pro socket) |
| ypgrpc | YumaPro ypgrpc-go-app application (GO subsystem application to host gRPC server and communicate with netconfd-pro socket) |
| yp-ha-app | Application to control the YP-HA mode for the local server |
| yp-shell | YumaPro yp-shell application (server version of YANG based CLI with direct connection to main server) |
| ypwatcher | YumaPro ypwatcher application (server state monitoring program) |